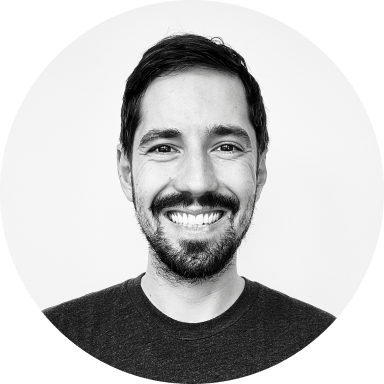 Hello there. I'm Marián.
I'm an interaction design lead at Proton where I define and design the core experience of Proton Pass.

At Google, I leveraged my technical background to increase usability and accessibility of DevTools on the Chrome team.

Before that, I helped Beekeeper to grow and evolve their design from an early startup to the scale-up it is today.

In my spare time, I created Overboard. It combines my love for board games and passion for design.

Feel free to reach out or view my resume.